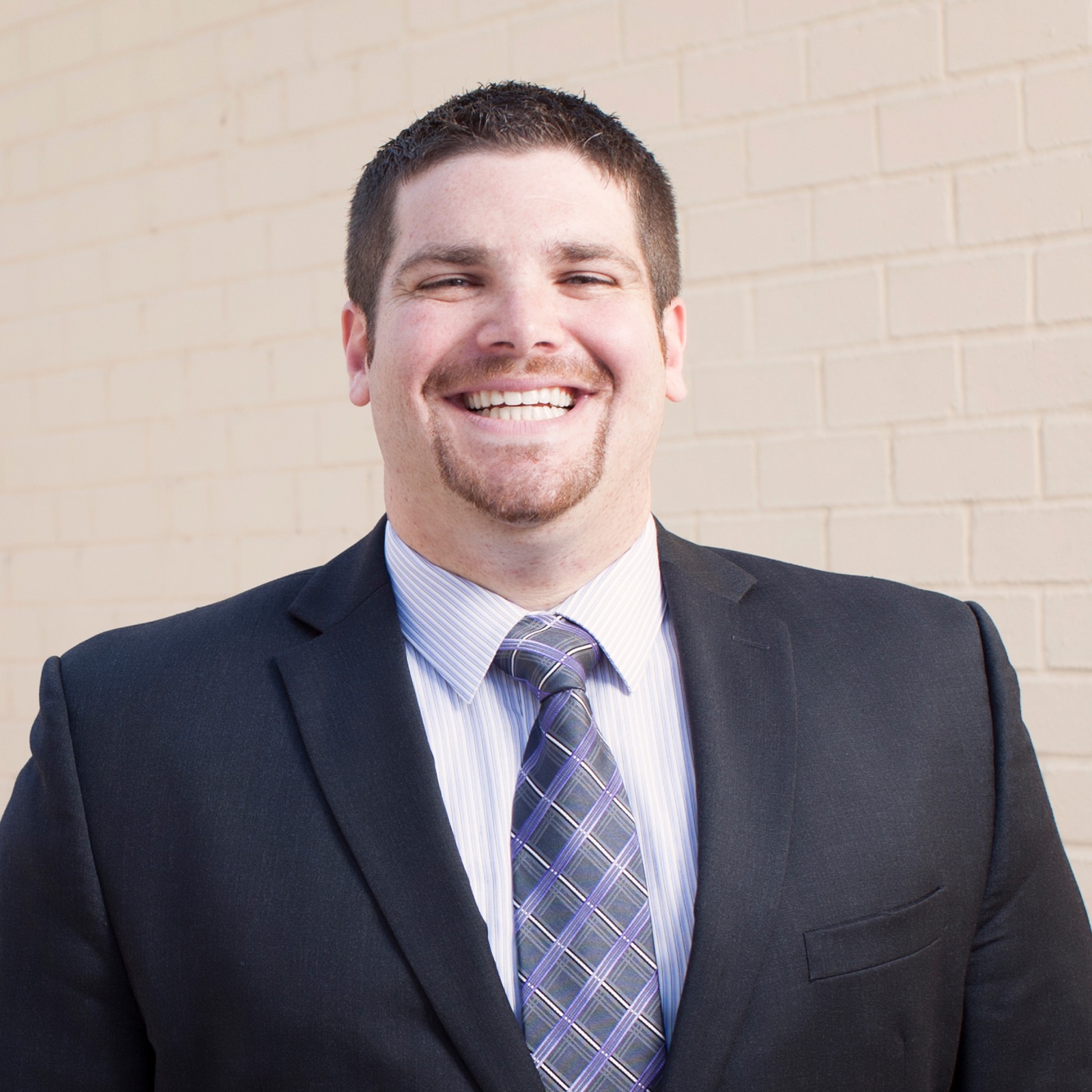 Corey Axelrod is an award-winning marketing and sales executive, dynamic presenter and communications access expert. He is also the founder and owner of 2axend, LLC, and is a passionate social justice advocate committed to helping organizational leaders and sign language interpreters foster more inclusive and accessible environments for Deaf and Hard of Hearing individuals.
Corey is a Hard of Hearing individual who is also culturally Deaf. He is 4th generation in his family with deafness. Shaped by his experiences growing up in a Deaf family and attending a mainstreamed program, Corey's consulting, training and training emphasizes the organizational benefits of being more proactive and responsive to the communication challenges Deaf and Hard of Hearing individuals face on a daily basis.
While Corey was in his early 20s, his Deaf father was diagnosed with Multiple Myeloma, a cancer of the bone marrow. Instead of focusing primarily on fighting the cancer and getting through two stem cell transplants and multiple chemotherapy treatments, Corey and his father tirelessly advocated for improved communication access with hospitals and doctors' offices. Ultimately, the continuous denials of reasonable accommodations resulted in the Axelrod family's lawsuit against one of the largest medical providers in the Chicagoland area.
When Corey's father passed away in 2012 after a five-year fight with Multiple Myeloma, Corey knew exactly what he had to do. Corey started traveling the country to present at local and national conferences. As the years passed, Corey identified additional avenues to educate, inspire and empower individuals. His lifelong passion for social justice changes grew from experiences he witnessed over the years, and he was determined to make sure others within his community did not encounter the same communication barriers he and his father experienced.
Corey founded 2axend in 2017, leveraging more than 10 years of experience in developing and executing dynamic business strategies to help organizations reduce risk, enhance brand recognition and increase communication accessibility for Deaf and Hard of Hearing individuals. 2axend is a Deaf-owned strategic consulting and training firm guiding business leaders in their efforts to improve communication accessibility for Deaf and Hard of Hearing consumers. 2axend assists organizations in the educational, banking, healthcare, telecommunication and other sectors in the implementation of policies and selection of services and technologies in providing communication access for Deaf and Hard of Hearing individuals. 2axend also provides training and workshops on the topics of communication access standards, the provision of services and best practices in working with Deaf and Hard of Hearing consumers, corporate social responsibility and inclusive organizational design.
Corey's passion for protecting and advancing the interests of the Deaf and Hard of Hearing community extends beyond work hours. Since 2015, Corey has served as the president of the Illinois Association of the Deaf (IAD), Illinois' leading civil rights organization of, by and for Deaf and Hard of Hearing Illinoisans. In his role with IAD, Corey spearheads IAD's strategic initiatives and partnerships to ensure the collective interests of the Illinois Deaf and Hard of Hearing community regarding communication access, education, employment, healthcare and technology are represented among Illinois' policy makers, including state legislators and executive agencies of the Governor's Office.
Additionally, Corey serves as a member of the Illinois School for the Deaf Advisory Council and the Chicago Hearing Society Advisory Council. Corey served as the chairperson of the National Association of the Deaf (NAD) Outreach Committee and, prior to this, served on the NAD's Employment Task Force. He also served as a commissioner on the Village of Arlington Heights' Commission for Citizens with Disabilities.
Outside of his work and advocacy, Corey spends his time with wife, Jennifer, and their two dogs that are nicknamed 'Big and Little Terrors' (BLT).
---
Start the Conversation Today
Contact Corey to learn more about what he can do for your organization.